Sibilance by Aria Kane- A Woodland Creek Series
30 Authors. 30 Shapeshifter stories.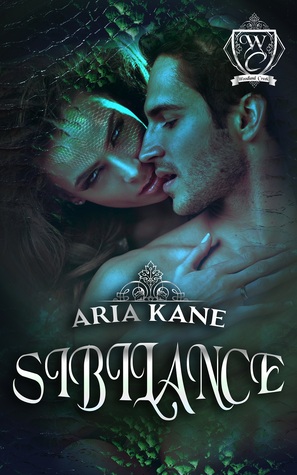 This is terrific with some humor where you might not expect!!
What I liked most is when Sophia meets Desmond!! I don't want to give anything away but this is a nice easy read with a few twists!! Also this is the 2nd Shapeshifting book I have read.
EXCERPT:
Her first impulse was to respond with a snarky comment, but she bit her tongue. This man had treated her — possibly saved her life — even after she'd broken into his office and screamed at him like a crazy person. She sighed. "Better. Thanks to you." "You don't sound so happy about that," he pointed out. Sophia searched his face and found it passive, calm, with just the right amount of concern. A doctor's mask. A ridiculously handsome, well-chiseled mask, but a mask all the same. She didn't bother telling him how much she hated being indebted to anyone, or how much she despised needing help, especially from a stranger. Instead, she asked, "What did you do to me?" He raised an eyebrow and the corner of his lip followed, flashing a hint of a mischievous smirk. So much for the mask.
I really enjoyed this and rank it as 4 stars.
You can get Sibilance at The Book Depository
http://www.bookdepository.com/Sibilance/9781519136336
About Aria Kane