I enjoy doing rhese author news posts, in case you haven't found out your self- though I am sure lots of us get newsletters- as do I. But occasionally I stumble across some cool stuff. For instance, today I found this:
Eloisa James Collectible Cards!!
Send an SASE to: one stamp for one or two cards.
Eloisa James Collectible Cards
Now isn't that cool?Obviously, I am sending for some to add to my very sweet collection!!
KAT MARTIN'S INTO THE FURY was released Tuesday!!
Elizabeth Lowell has Perfect Touch-also released Tuesday!
Laura Griffin has a new digital series coming! It starts
March 7th, with At the Edge and continues with Edge of Surrender on March 28th!!
For Dragon Shifter lovers, I bet you have Michelle Pillow's books either on your shelf or tbr list-look at this cover!!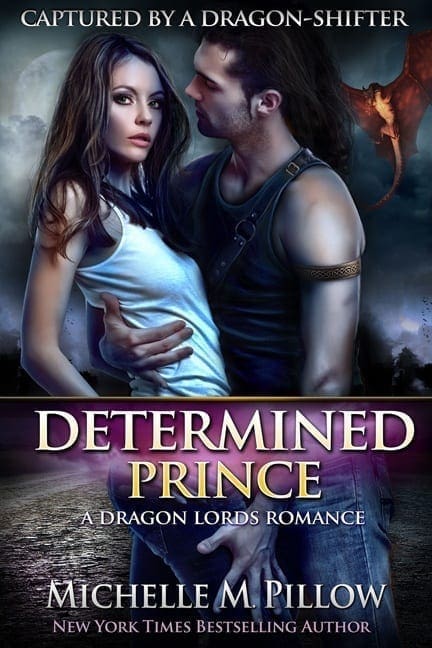 Check out more of her awesome looking books here:
You can also become part of her review team-though it may take awhile, if you're interested check out her page for Fans.
Rebecca Zanettie has Mercury Striking out now!!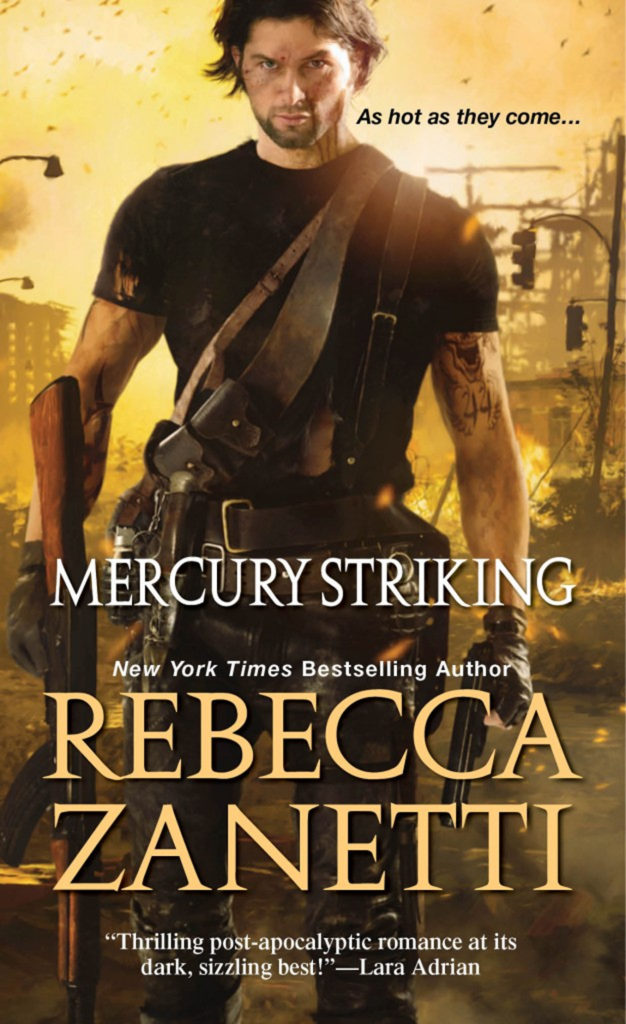 I like all kinds of books, lol.
Chelle Bliss has Enshrined out now!!
Julia Mills released Tuesday- Zoey "A Not quite Zombie Love Story"
From Mandy Roth- some pics of great looking reads!!
These are the two series I wish to read>thought I would share.
Carly Phillips has Dirty,Sexy Saint out now!!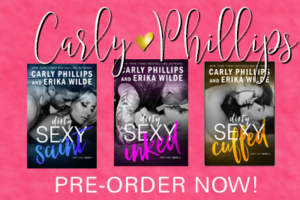 Mina Carter has Cover Reveal for Bad Moon Rising!
Christine Feehan has Spider Game out now-definitely getting this one.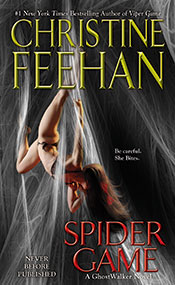 Love her website:
She also recently released: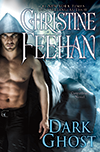 I love Janet Evanovich and just joined the fancorps and I love it, as I am going to begin reading the Stephanie Plum series again up to where I left off and then continuing, I wanted to join- she has a great site-if you're a fan like me then please give her site a visit!! (I also entered 2 different contests).
This concludes my author news of the week- Happy Reading!!