Vs.
Ok, I am a major fan/promoter of Printed books, however I received an ebook to review, and have since read 6 Chapters. Well, I am not real knowledgeable on how to use my Kindle Cloud reader here on my laptop so the ebook is sitting somewhere in the depths of my computer waiting for me to pick up where I left off. Have I enjoyed the ereader experience,sort of. It's definitely convenient, if I am online!! Here are some interesting facts about the ereader. (Taken from wikipedia).
The idea came about in 1930 when Bob Brown saw the first "talkie"movie with sound.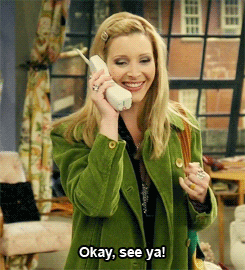 In 1971, Project Gutenberg was launched to create electronic copies of more texts-especially books.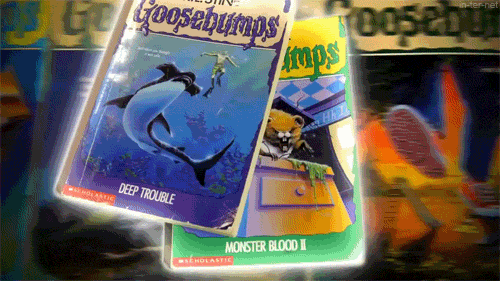 In 1998 public libraries started providing free ebooks to the public through their web sites and services. Since then the ebooks and ereaders have skyrocketed in sales. The Kindle Fire, The Nook and other name brands have competed for readers sales, and they continue to do so.
My general opinion (which is pretty firm) is the ereader is like a 7-11 for readers. You can get an instant read, but not the
experience
of picking up a book with a nice cover and the smell of fresh print. Also,how can you not love shopping in a big bookstore and even online? Who doesn't like getting boxes of books delivered to your place of residence?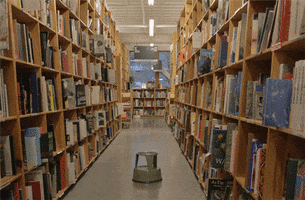 The first book printed was 1455-The Gutenberg Bible printed in Europe by Johannes Gutenberg.
I think the history of books should far outshine technology, even though I do love technology, the printed book was first used to instruct-as opposed to the ebooks. Ebooks are a form of entertainment and instant gratification. Ebooks do not have special editions or Leather bound covers.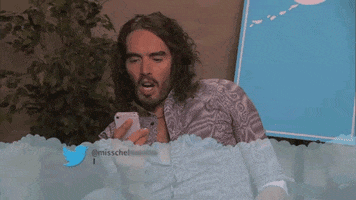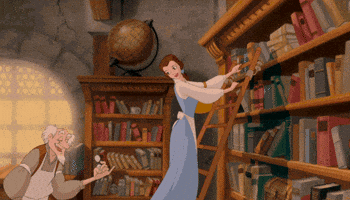 This isn't a hard choice for me. I prefer a printed book, and did I mention swag?