SIGNUPS ARE NOW OPEN- HERE IS THE LINK:
http://flutteringheartsreviews.blogspot.com/2016/01/feelingluckyhop.html
The Rules are as follows:
St. Patrick's Day
Lucky People (always finding a way OUT of trouble)
Irish Alphas (those lovely Males with some Irish in them!)
Or take place in good ol' Ireland!
This hop does allow Gift Cards to be used in your giveaway; but for those giving away actual books - I ask that you please have the book meet the theme!
Hop Guidelines:
Follow theme of hop
Must include the Hop Banner
Post MUST be up by 12AM EST time (if not up when I update the linky list, your link may be deleted)
Giveaway of a Book or Gift Card only
No more than 8 entry task allowed.
May only include ONE mandatory entry.
Must include the linky list OR a link to the list in your post so everyone can find all blogs participating!
Make shipping restrictions CLEAR on your post!
Can be more than 1 prize! (multiple books - a book & a gift card, etc.)
Cannot require a purchase in order to win
You are responsible for obtaining and getting the prize to the winner.
I encourage tweeting; but please do not tag me in your ENTRY tweet! (you're more than welcome to tag me when you post your link on twitter!)
So my prizes for this giveaway are: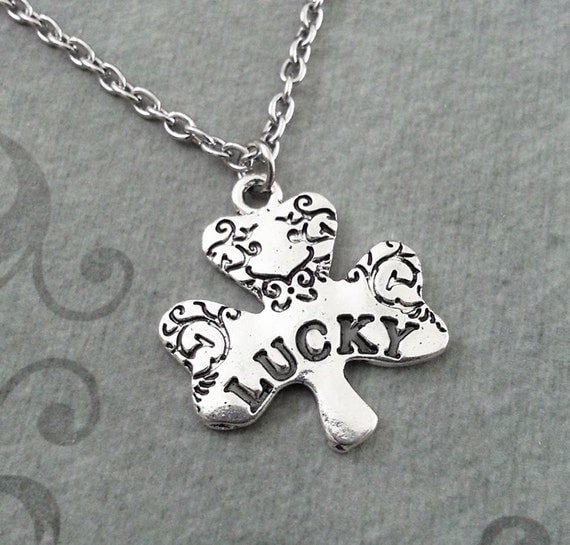 From the Etsy Shop-Charms on Things and
Legend of Zelda Funko Pop from Barnes and Nobles
and winner #2 will receive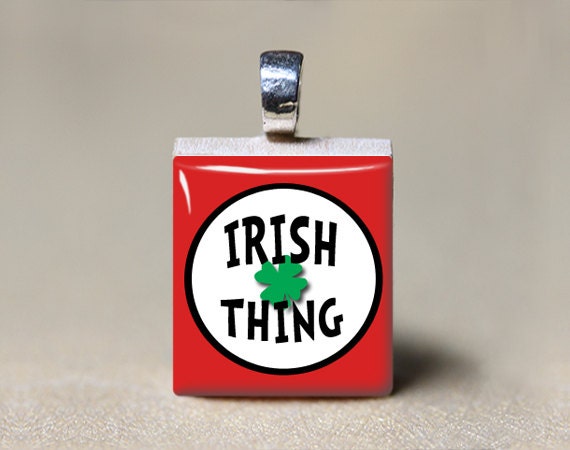 from the Etsy Shop ModJules and also
Also from Barnes and Nobles!
So I will have 2 LUCKY winners!!
BOTH WINNERS WILL RECEIVE A COPY OF
From Barnes and Nobles!! Lots of Luck!