January Wrap Up Post!
Ok I have read and reviewed 5 books total for the month of Jan. 4 of those books went to Challenges.
I started a weekly meme called Wishlist Winning Wednesday-where one person can win a book from their wishlist that matches that theme for the week.
I did two giveaway hops-Jeepers! It's January Hop and Winter Wonder Hop.
I did 6 Tours/Release/Blitz posts- not that many, I know.
Contests won:9 different contests-4 from Goodreads and 4 from: Romancing the Book, Escape with Dollycas,Reading Between the Wines and Book Nerds. I also won 1 item from an author-Lena Coakley World of Shadow and Ink- I won a Black Bonnet-haven't received yet.
Since Jan. 1st I visited 618 blogs.
I have done several weekly memes-which I love, they are fun.
I commented on oodles of blogs,NOT including contests.
I entered tons of goodreads, monthly writerspace, and author contests.
Joined two street teams, Randi Alexander, and Janet Evanovich.
Am learning to organize myself better, though that is a work in progress.
One blog that stood out for me this month is Paper Fury
http://paperfury.com/
She writes terrific posts, hope you will visit her.
I got so much done this month that I probably forgot some, but I want to thank everyone for reading,following and commenting- I appreciate it very much.
My goals for February
1. Do what I can, when I can. (Ha,ha)
2. Read read read and review review review....LOL
3. Have 1 terrific Valentine's Day giveaway.
4. write more in depth posts.
I will stick with that for February!!
Hearts-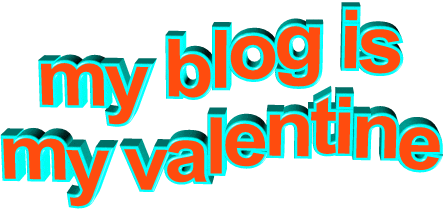 Books: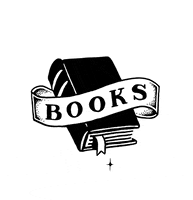 And LOTS of Pepsi: