Mailbox Monday is hosted by https://mailboxmonday.wordpress.com/2016/01/17/mailbox-monday-102/
And It's Monday,What Are You Reading is hosted by:
http://bookdate.blogspot.com/
I am going to start with What are you Reading?
Finished The White Queen by Philippa Gregory
Started and Finished-Anna and The Duke by Kathryn Smith
Started ebook-Alignment;The Silent City
Currently reading- Wild Cowboy Ways by Carolyn Brown
The White Queen went for the Color Coded Challenge
Anna and The Duke went for Read Scotland Challenge
The ebook-Alignment:The Silent City was received for review
Wild Cowboy Ways was won -ARC for review
I am also still reading Border Wedding by Amanda Scott
Now for what I got this week in the mail-OODLES of goodies-(at least I think so!!)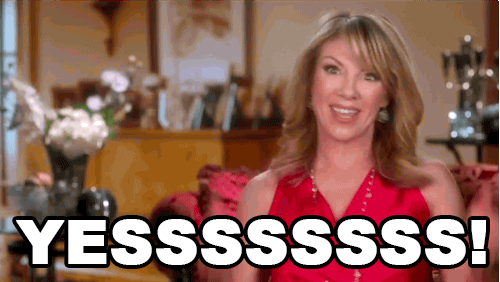 Ok here's what I got:
And that is all my goodies for this week!!
Have a great week and Happy Reading!!