is a fun,weekly meme hosted by Tynga's Reviews-http://tyngasreviews.com/-where we can share what books we received that week, whether we bought,won,or books for review. I love this meme!
This week for me is a short one, as I had to mail out several gift cards,4 books and another package-so I didn't spend much (YAY). But first, I am in Washington County, PA where as I speak we have over a foot of snow-so I got to call off work today-YIPPEE!!
My Backyard!! Photo was taken last night from inside the house-LOL. So I really hope everyone who is going throught Storm Jonas is safe, warm and well stocked!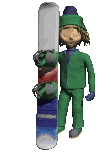 Ok now for my bookshelf this week this is what I bought:

I got another Stephanie Laurens book, a new coloring book and cheap markers, and my Minions Valentines I got at work. (I work in a grocery store-deli clerk). I just watched Despicable Me2 on Thursday-loved it!! Now I just have to watch the Minions movie.
Now a coworker gave me this AWESOME book to read, as we had started talking about books, and James Patterson is her fave author, so she brought this beautiful hardcover for me to read!!
I just started reading it last night, and as always, am hooked!!
Now I won 3 books this week- 2 from blogs-YAY am thrilled about that and 1 from Goodreads. Here is what I won:
I won this from Goodreads!!
I chose Aced by Jennifer Lane-looks good huh? I want to thank My Book Snack for the awesome blogoversary giveaway-and Congrats Grace!!
http://www.mybooksnack.com/Please stop by and Congradulate her on her first year blogging!!
My next win is from Lori at Escape with Dollycas:
Can't wait to get this either-I loved the title!!
http://www.escapewithdollycas.com/
Please stop by and visit Lori, she has terrific mystery books!!
I haven't received these yet- but I am quite happy with my wins!!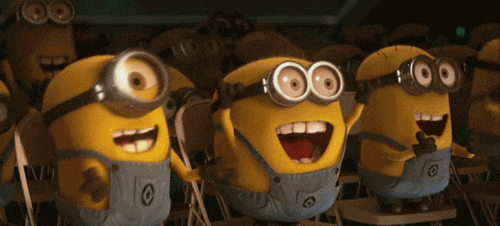 Perfect for me..LOL Just found out I won from Chapter by Chapter, World of Ink and Shadow Giveaway!!
I won a black Brontee bonnet- am one of 5 winners!!
Here is the link-http://www.readbreatherelax.com/new-ya-book-about-the-bronte-sisters-behind-the-scenes-of-worlds-of-ink-and-shadow/ So a BIG HUGE THANK YOU to Lena Coakley the author of Ink and Shadow!!

Her website:
http://lenacoakley.com/
I am absolutely thrilled, I will show the bonnet when I get it! Omg, just love it.. now to get the book>LOL.